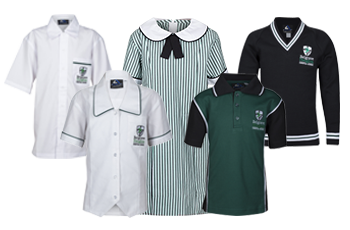 At Alinta, we recognise the need for a reliable and consistent uniform supply chain. Utilising our extensive retailing experience, we manufacture and supply uniforms and sportswear to hundreds of schools across the entire education and sporting spectrum.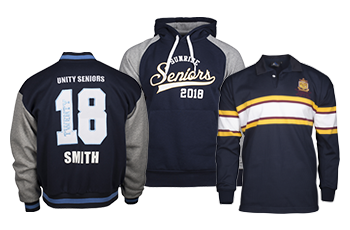 Our commemorative wear is completely customisable, providing you and your students with the chance to design truly unique garments to wear for years to come. With an extensive range of designs, fabrics and colours to choose from, each garment will be unique to your school.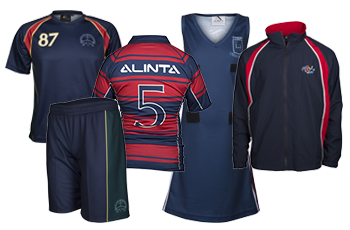 We have a proud history of providing for some of Australia's most elite and prestigious sporting groups and schools, with our high-quality sports and on-field uniforms. Using only the latest design and fabrics, our sportswear can transform the performance and image of any sports team.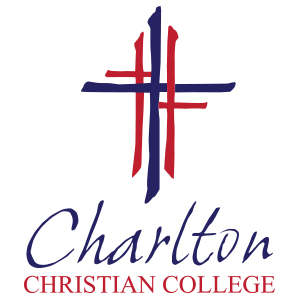 "Alinta helped with transferring the uniform from another provider to their providers. They ensured that our new uniform was closely aligned with the previous one."

Alinta made it easy. They took over all aspects of the uniform. They used our space and set it up in a professional manner……. They negotiated with us every step of the way, including in discussions about finances and selections of colour design and fabric"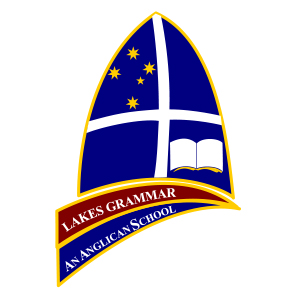 "Alinta operate in a very professional manner. The staff who run the shop on site are personable and helpful and will go out of their way to assist parents…..It is a relief not to have to worry about running a uniform shop and leave it in the hands of the professionals."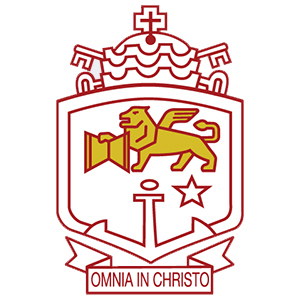 "I would recommend their services to any school"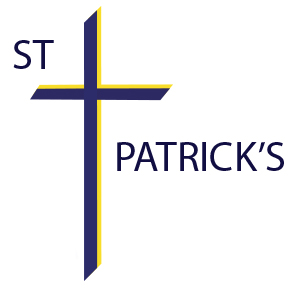 "Their staff are very helpful and always available and have good rapport with parents and our office staff, making it a hassle free operation. I recommend Alinta to you."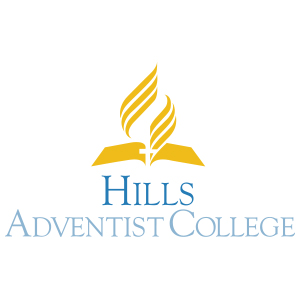 "I am writing this email to record my appreciation and to say a special thank you to her for her kindness and generous spirit. I feel she has gone over and beyond what she is required to do and deserves to be complemented. She is an asset to your organisation indeed."