Academic Uniforms
At Alinta, we recognise the need for a reliable and consistent uniform supply chain. Utilising our extensive retailing experience, we manufacture and supply uniforms and sportswear to hundreds of schools across the entire education and sporting spectrum.
We offer a range of formal and semi-formal school uniform options. We can replicate existing designs, or our in-house design team can create custom designs for your school.
All of our uniforms are crafted using the latest fabrics and manufacturing techniques, guaranteeing the quality and consistency of all of our products.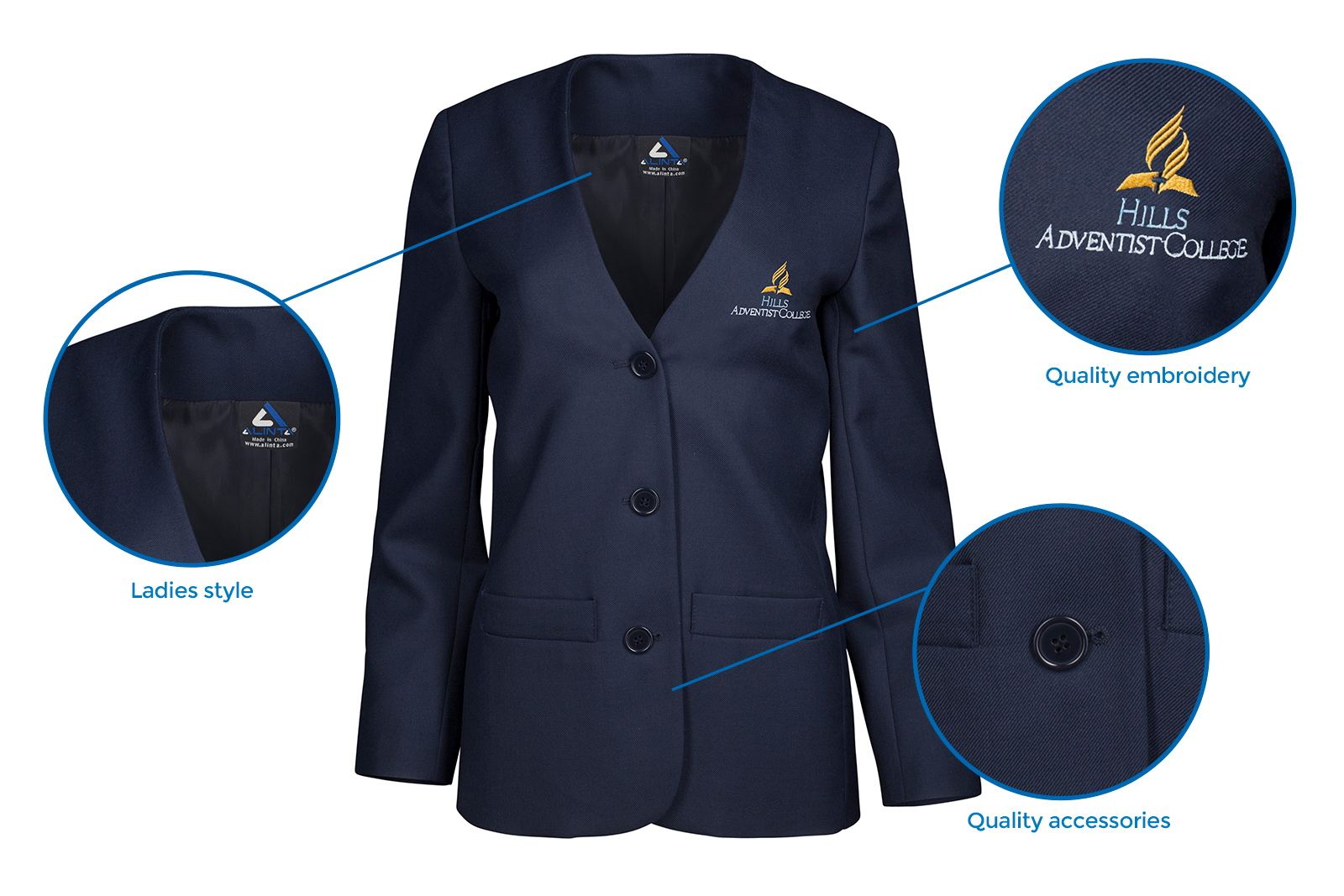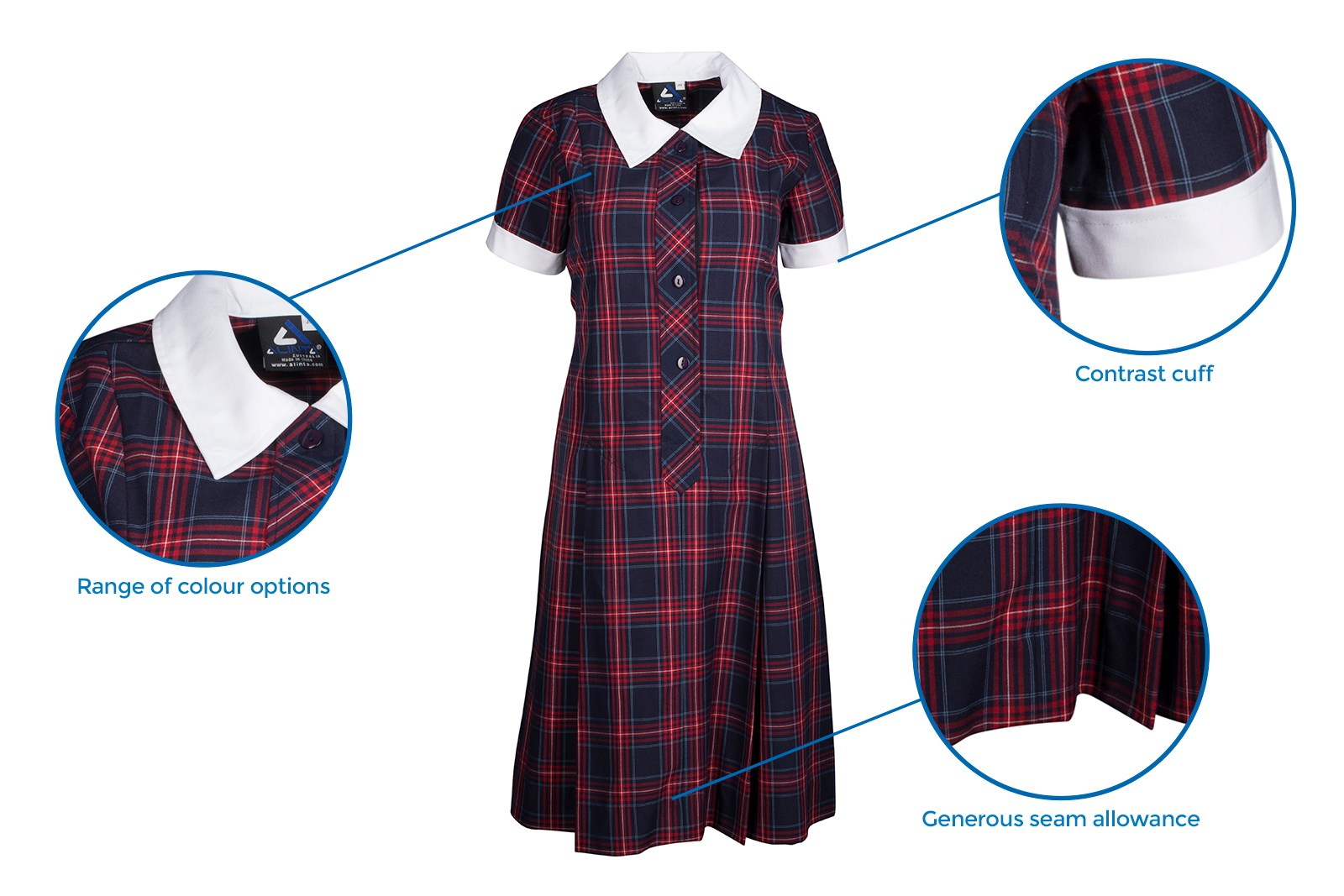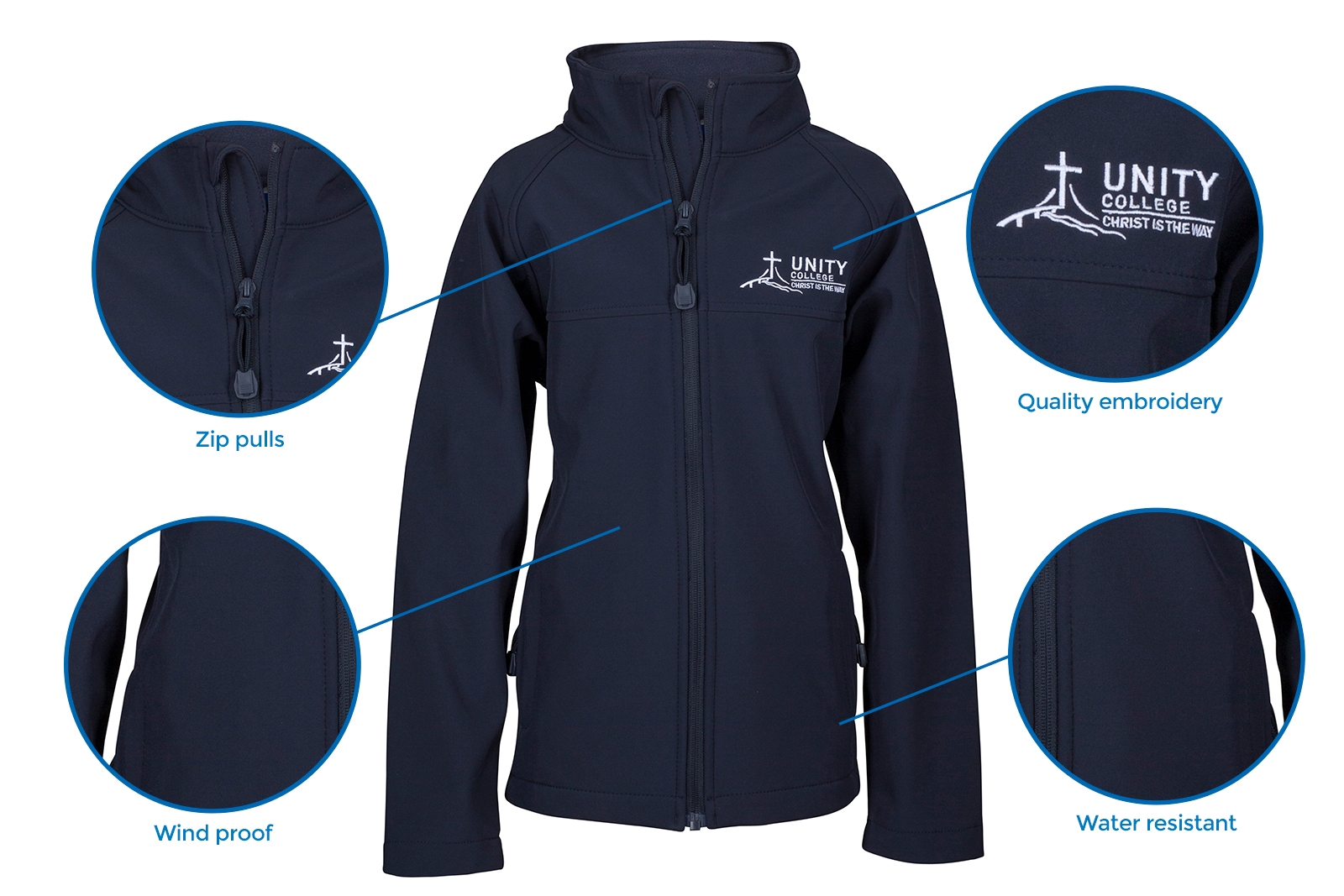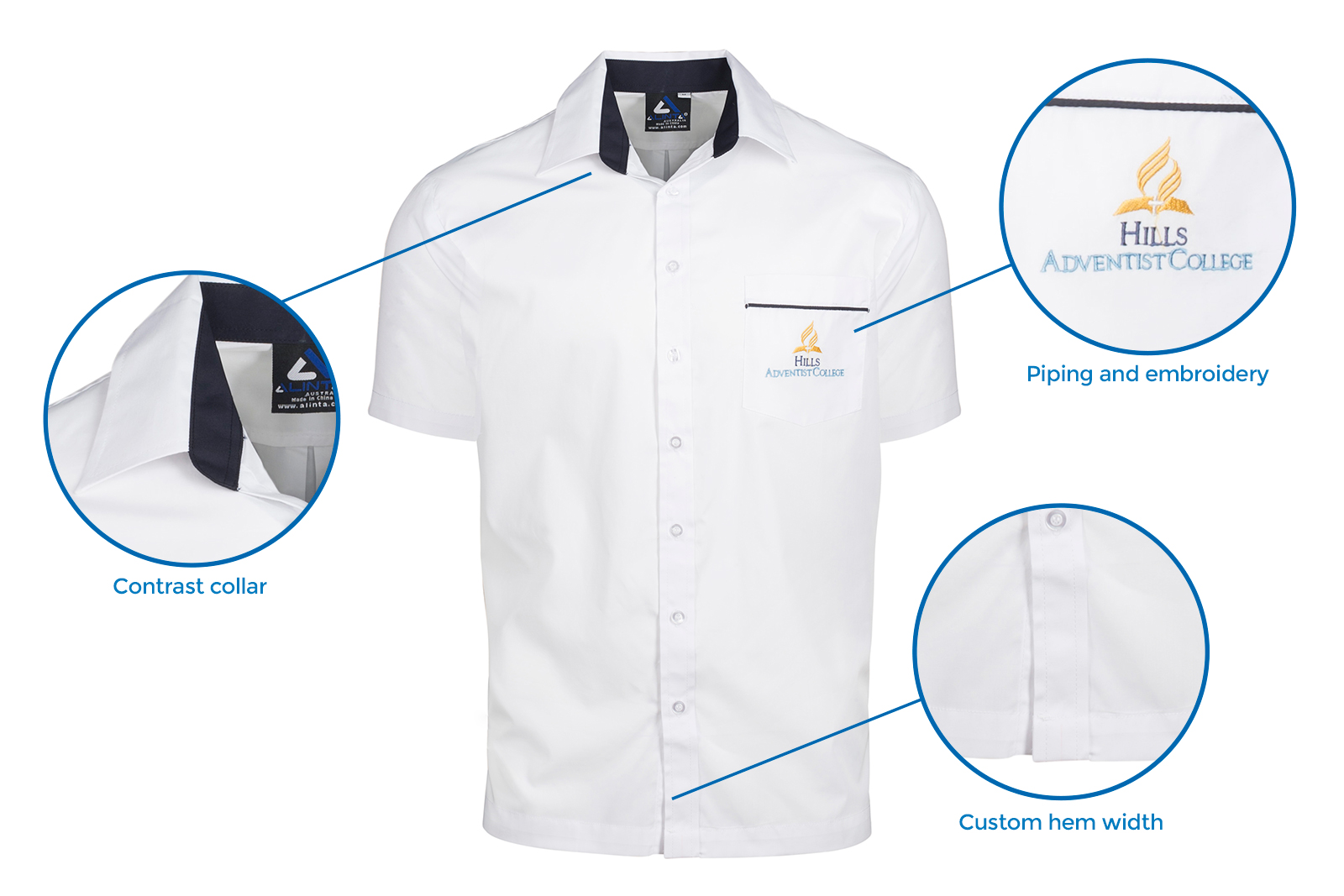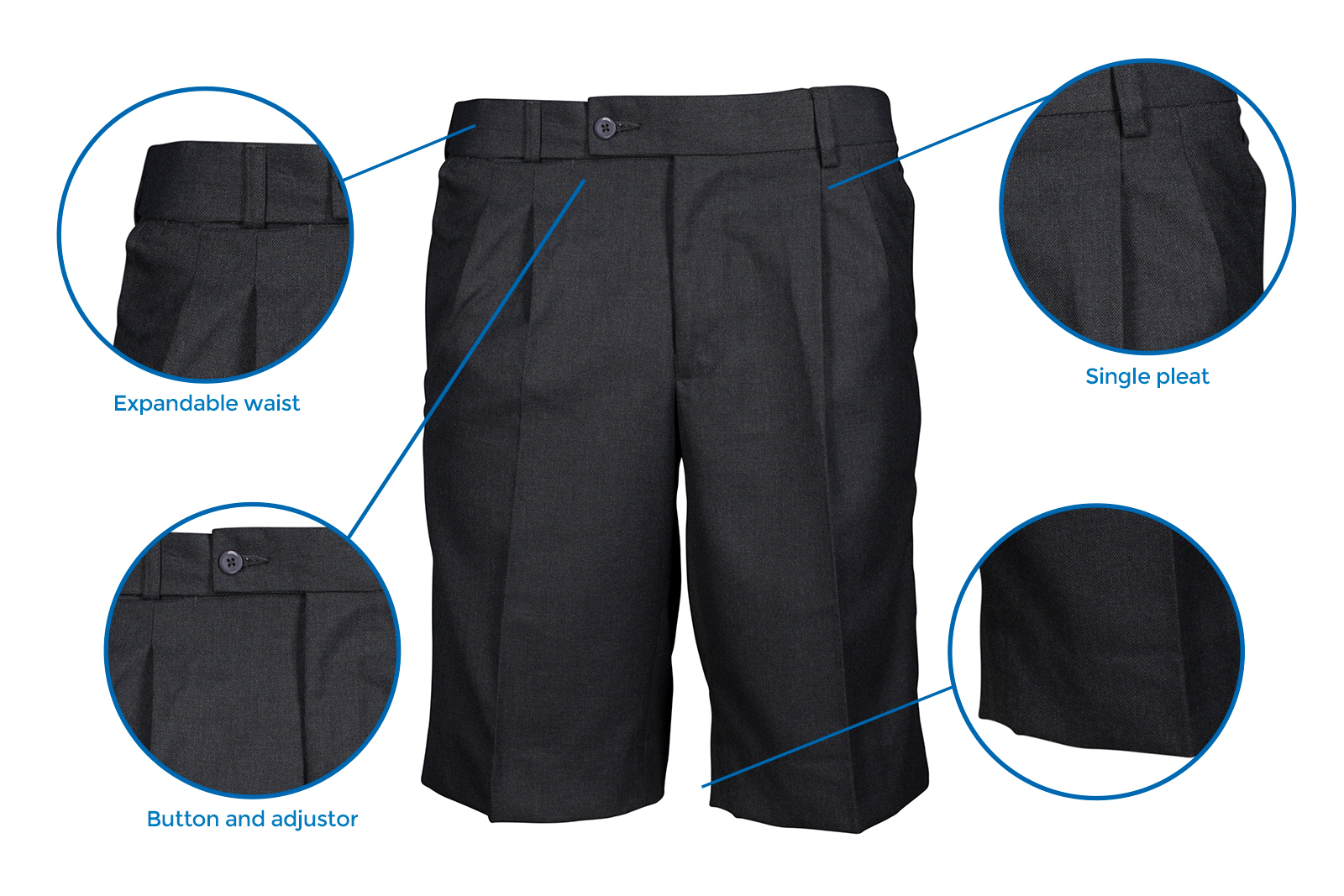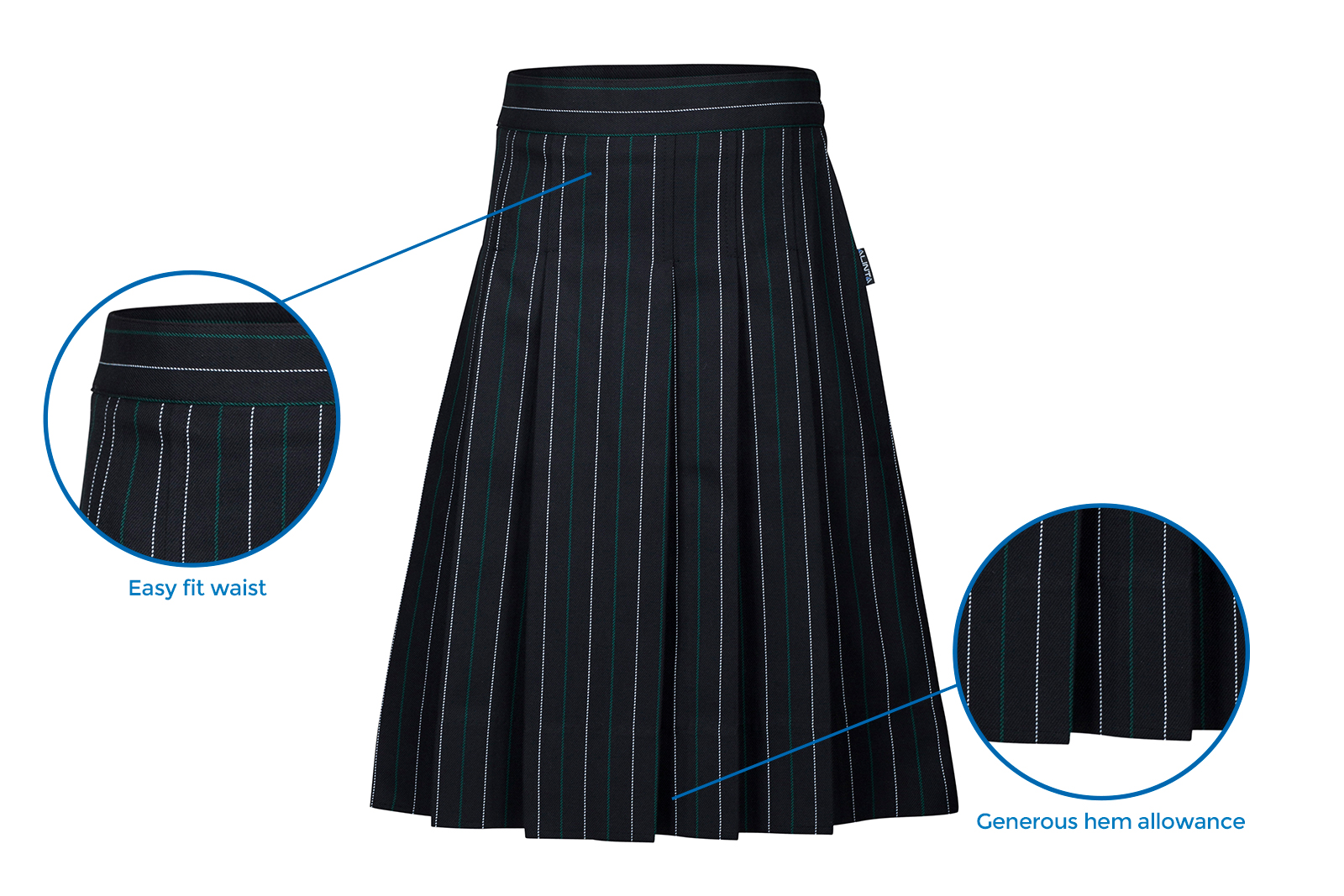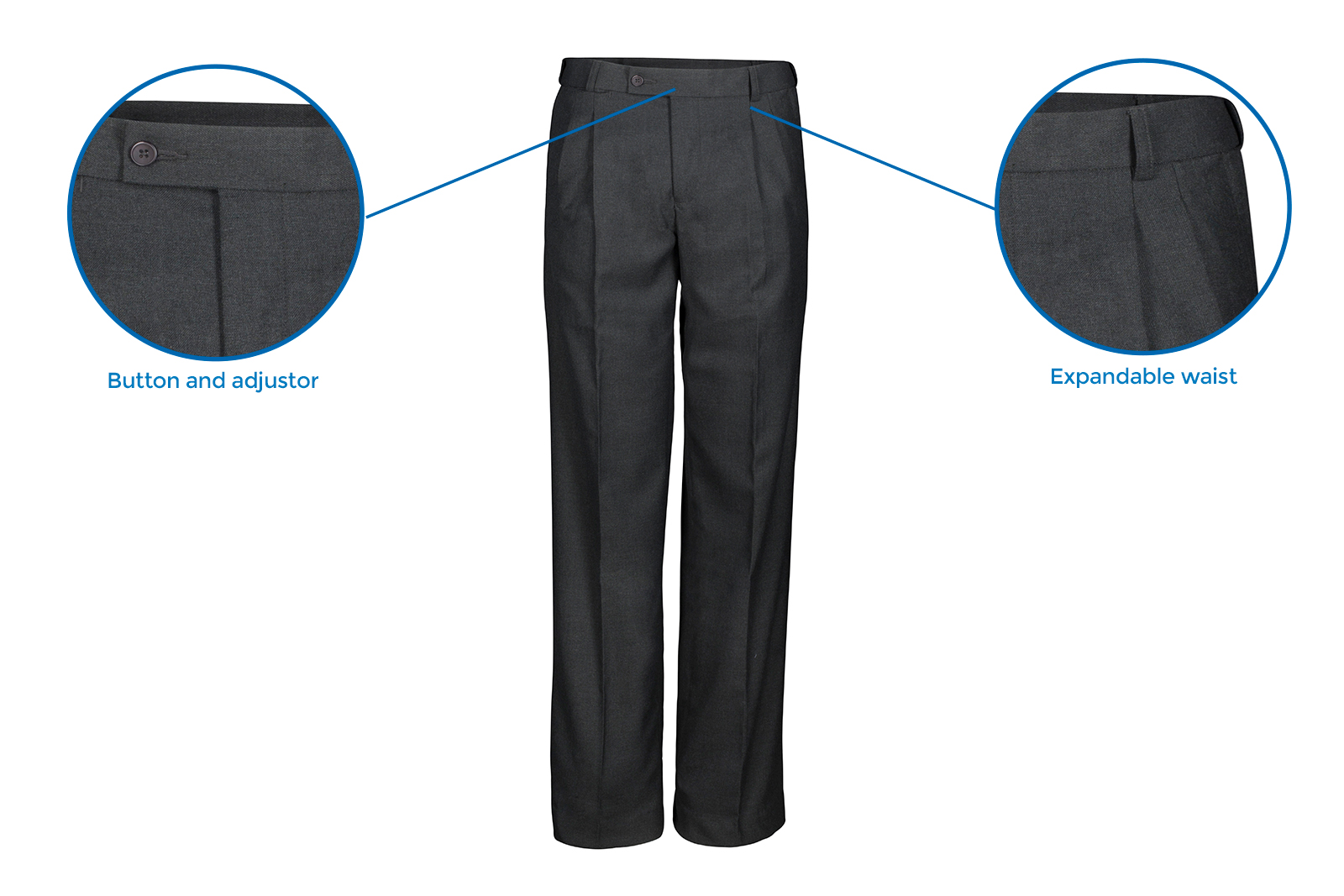 Get in touch today for a no-obligation consultation or quote.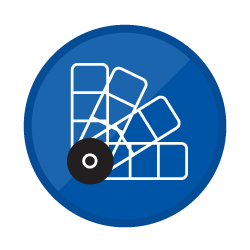 VARIETY OF COLOURS
Choose from a wide variety of colours from our range.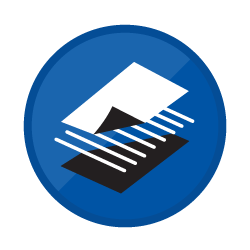 LATEST FABRIC TECHNOLOGIES
The largest range of fabrics available within the school and sports industry.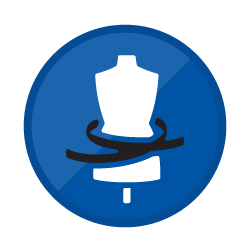 REPLICATE OR REDESIGN
All garments are made to the school/club specifications.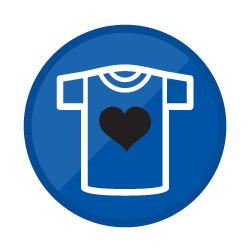 FREE DESIGN SERVICE
Create an image befitting your organisation.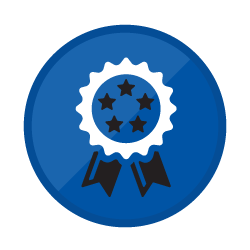 QUALITY AND CONSISTENCY
Each quality order will match the last, guaranteed.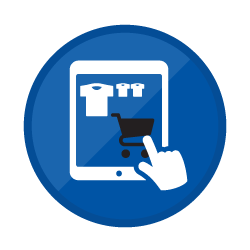 LOW MINIMUM ORDERS
Minimum orders from as low as 10 garments.